EDUCATION – PERSERVERANCE – INNOVATION
We are building an AlSol team. We are looking for both independent producers who are looking for education and training, and career agents who are dissatisfied with changes in compensation and organizational structure.
Our philosophy mandates addressing client needs as the primary goal of our business.
 Using proprietary as well as industry-proven solutions, AlSol equips our producers with the appropriate tools, information and assistance to be successful as they work to meet the demands and need of their clients.
We are invested in and dedicated to our agents.  We know it takes education, perseverance and innovation to succeed, and we are committed to providing all three.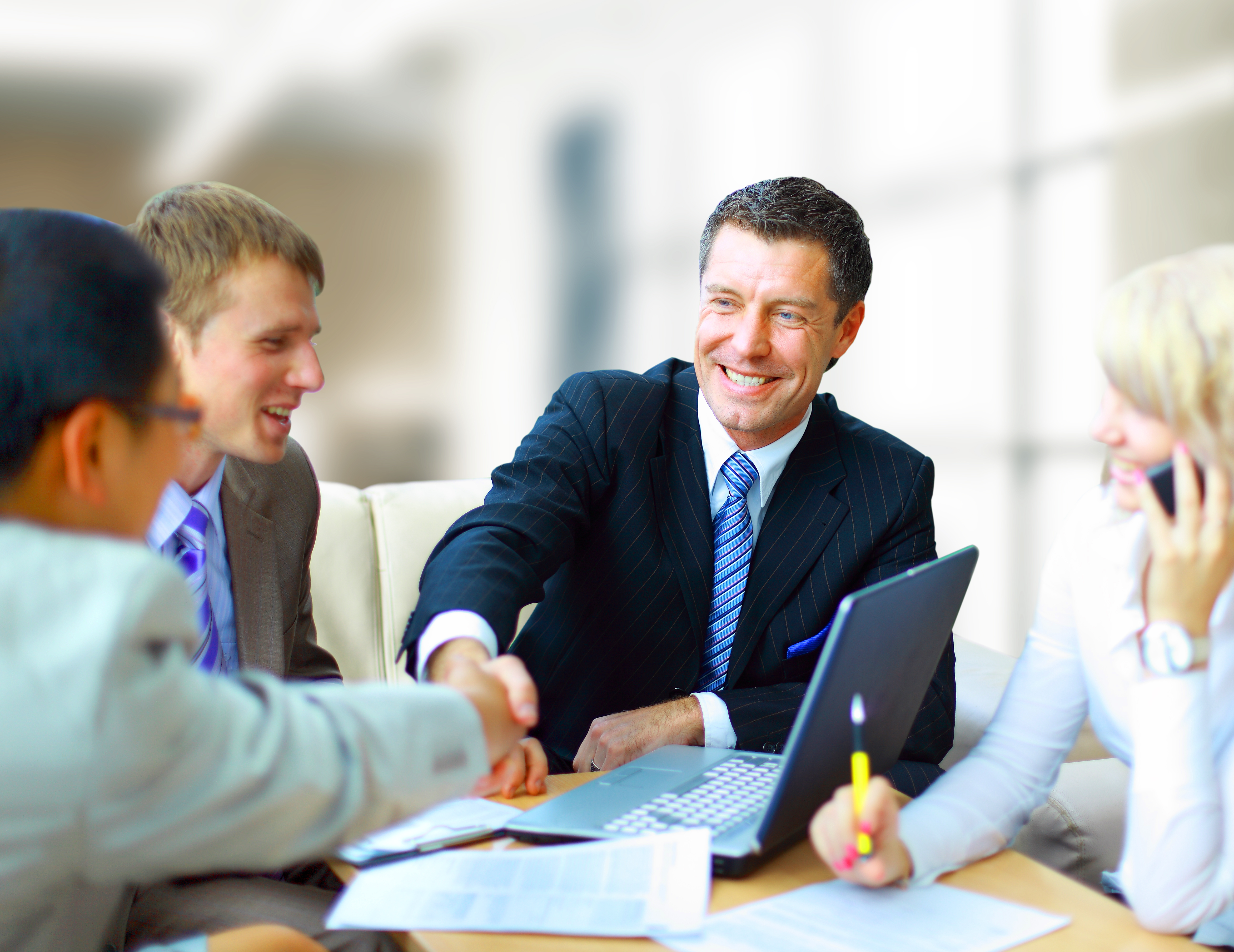 !
First, we will ensure that all agents fully and completely understand the value of our living benefit life insurance and annuity products, so they can help clients better understand not only the problems we can help solve in the event of a serious illness, but also the changing landscape of retirement and the mindset of retirees.  A study conducted by AIG in 2012 lists the rising costs of health care and inflation among the top concerns of Americans on the brink of retirement, and also reported that 80% of respondents have subsequently taken a more cautious approach to their financial situation and investing. AlSol agents receive valuable training and education on how to help clients navigate these challenges.
!
!
Second, we'll continually demonstrate our commitment to agents who contract with AlSol. The importance of outstanding training and education programs, along with proven sales programs and resources simply cannot be emphasized enough. Just as no two clients are alike, neither are any two producers or sales situations – we carefully profile each producer, and treat each client as a distinctive sales opportunity.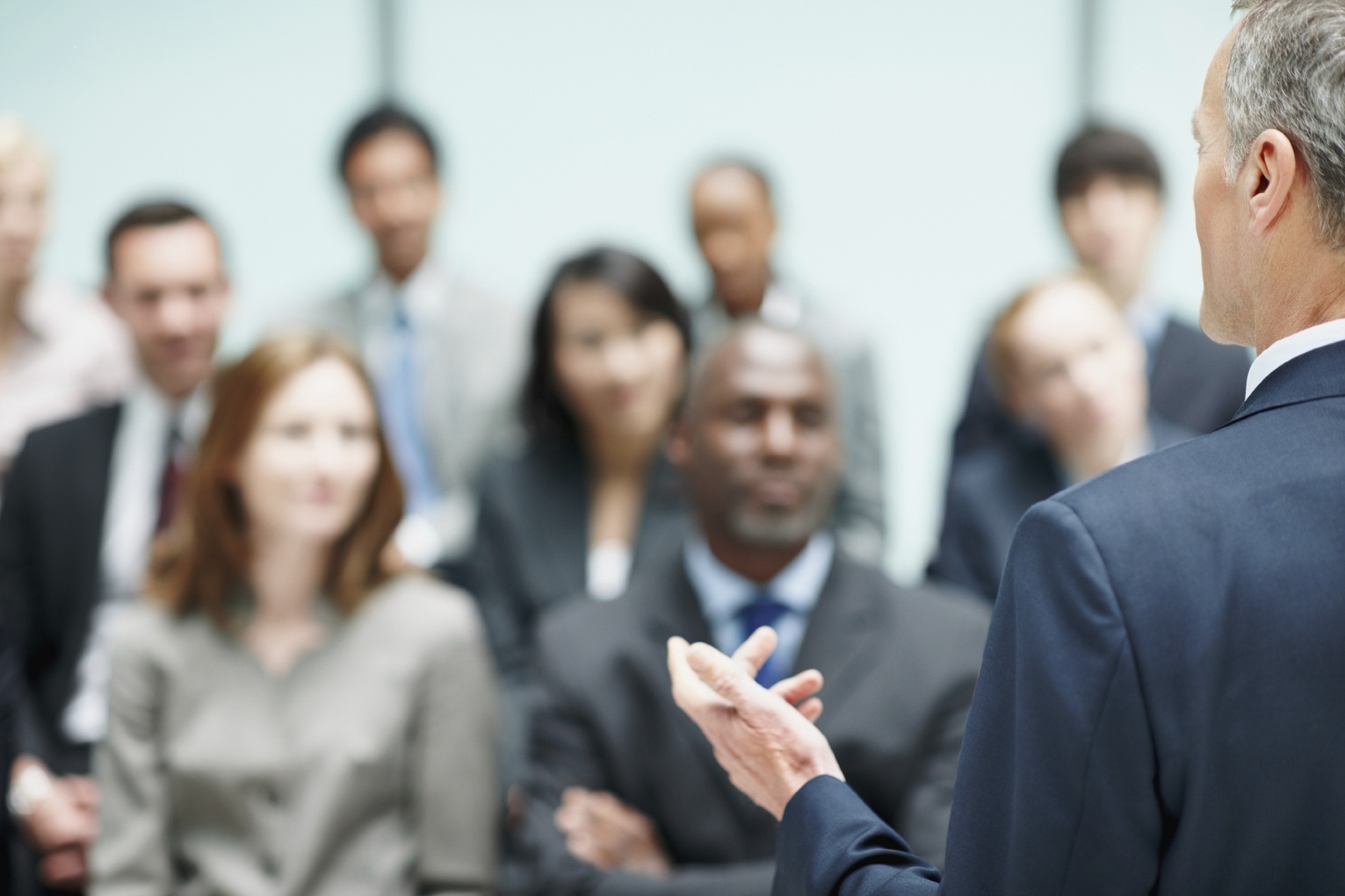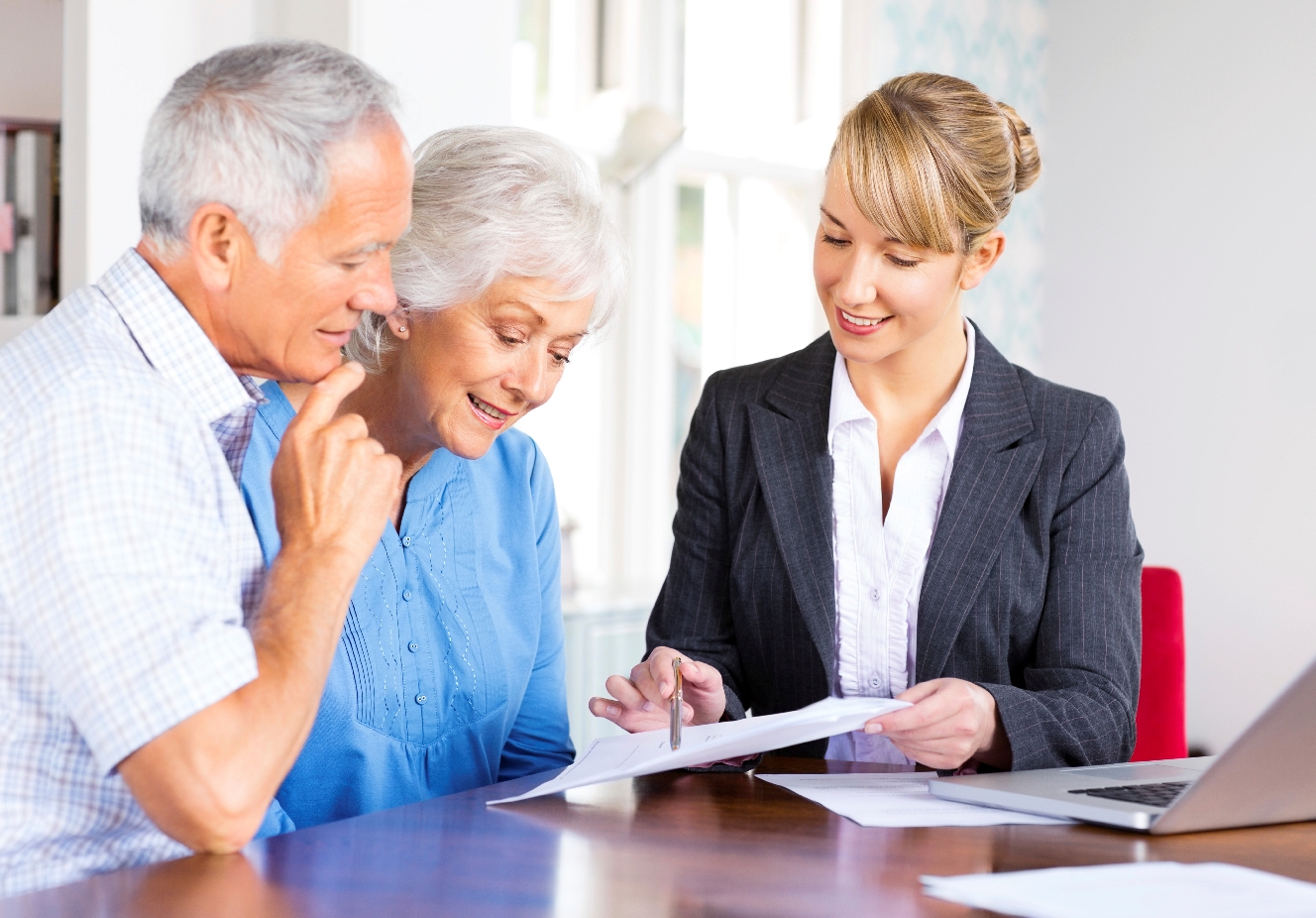 !
!
Third, we'll provide innovative and unique tools to more appropriately position our agents in a competitive sales environment. We've developed proprietary income planning software designed to build comprehensive retirement income plans to help agents close annuity and life sales.
We have a unique perspective at AlSol. We understand the competitive advantage of working in an independent space, yet we fully support the value that affiliated distribution can provide. We understand the importance of teaching our agents how to provide a lifetime of value and security to a client.